Thinking Of Buying A Home In San Diego?
Jan 25
San Diego is one of the most desirable cities in California with its vast amount of beach access, and its real estate market is no exception. With beautiful weather, stunning scenery, and vibrant culture, it's no wonder so many people are looking to call San Diego home. Whether you're in the market for a luxurious seaside estate, or a cozy condo in the heart of the city, San Diego has a variety of real estate options to meet any need or budget. From vibrant city neighborhoods to tranquil beach towns, the San Diego real estate market has something for everyone. Click the previous link to get data and statistics about the San Diego housing market and its future outlook.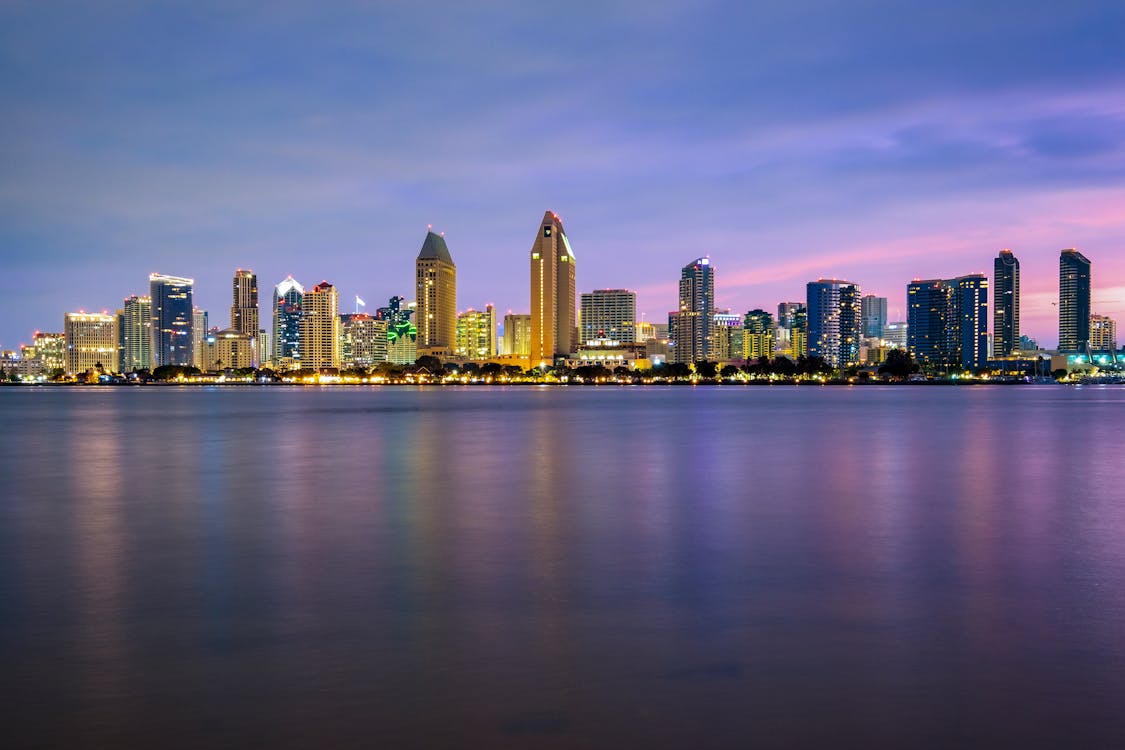 Beach Communities
There are many beach real estate communities in San Diego County. Some of the more popular areas include La Jolla, Pacific Beach, Ocean Beach, Mission Beach, and Coronado. Each area has its own unique features and amenities that can make it a great place to live or invest.

Luxury Communities
There are many luxury real estate cities in San Diego County. Some of the best include La Jolla, Coronado, and Del Mar. These areas offer stunning ocean views, beautiful homes, and a high standard of living but with a high home price as well. Residents in these areas enjoy a relaxed lifestyle and easy access to all that San Diego has to offer. If you are looking for a luxurious place to call home, one of these areas may be the perfect fit for you.
Affordable Neighborhoods
There are many affordable areas in San Diego, but the most affordable area is probably East County. East County is home to many affordable apartments and houses, as well as a variety of shopping and dining options. The area is also close to many of San Diego's major attractions, making it a great place to live for those on a budget.